High-speed internet, outdoor space, conference rooms, printing and scanning services, and a fully stocked kitchen.
Facilities available with us!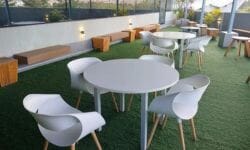 Terrace
At Collab Cubicles, we offer a unique Terrace area that provides a refreshing and relaxing environment for our members and guests.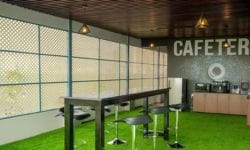 Cafeteria
This is a short description elaborating the service you have mentioned above.​​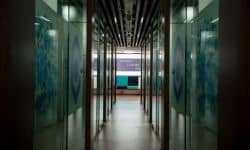 Virtual Office
At Collab Cubicles, our Virtual Office option provides you with a professional business address, phone number, and receptionist services without the need for a physical workspace.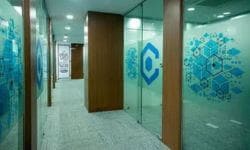 Dedicated Desk
At Collab Cubicles, our Dedicated Desk option provides you with a dedicated workspace within our coworking environment.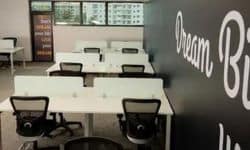 My Cubicles
My Cubicles is your personal workspace at Collab Cubicles. It is designed to provide you with a dedicated and private space to work, without the expense of renting a full-time office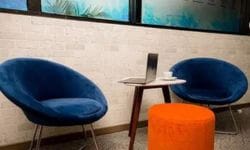 Hot Desks
At Collab Cubicles, our Hot Desk option provides a flexible and affordable workspace for individuals who need a workspace on a more occasional basis.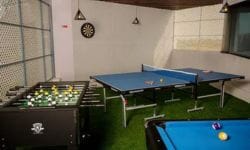 Recharge Room
"Your work is going to fill a large part of your life, and the only way to be truly satisfied is to do what you believe is great work.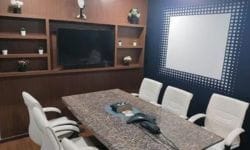 Meeting Rooms
At Collab Cubicles, our Meeting Rooms provide a professional and private space to hold meetings, interviews, presentations, and other events.
What We Have Here for You
Collab Cubicles offers a range of amenities that are designed to make your work experience as comfortable and productive as possible.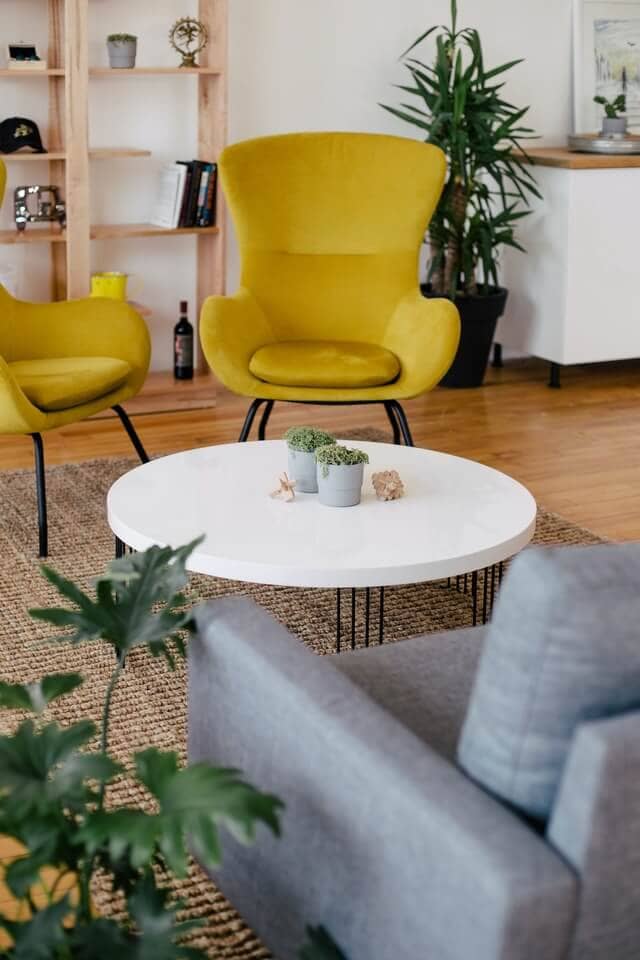 Space to make your
greatest impact.
The ultimate hub for creativity, productivity and community! This high-energy space is a sanctuary for the entrepreneurial-minded and is designed for those who seek inspiration, motivation and support. With its modern decor, abundant natural light and state-of-the-art amenities, Collab Cubicles is the perfect location to manifest your dreams and bring them to life.
Frequently Asked Questions
A descriptive paragraph that tells clients how good you are and proves that you are the best choice that they've made.