Bangalore, also known as the Silicon Valley of India, is home to many entrepreneurs and startups. As a result, coworking spaces have become increasingly popular in the city. We offer a collaborative and supportive environment for freelancers, small business owners, and remote workers to work together and share resources.
About Our Co-working Place
We understand the pressure businesses are under today, which is why flexibility is at the heart of our services. Collab Cubicles is based on the idea of collaboration. We strongly believe that change is almost impossible without COLLABORATION, COOPERATION and CONSENSUS. Collab Cubicles provide a platform to CONNECT, COLLABORATE, COOPERATE, COWORK and CREATE a successful business model. We are inspired by the desire for somewhere to gather, create and innovate rather than merely get things done.
Our dedicated office offering is perfect for both exciting enterprises and up-and-coming organisations seeking to house a burgeoning business and our Shared office space in Bangalore. are created to allow a new generation of self-starters to network with the best and the brightest. Our workspace is for beginners, small businesses, freelancers, startups, student entrepreneurs and NRI businesses, giving them a new identity for their business.
Our offices are available on highly flexible terms to provide businesses of all sizes the confidence they need to explore opportunities wherever they may be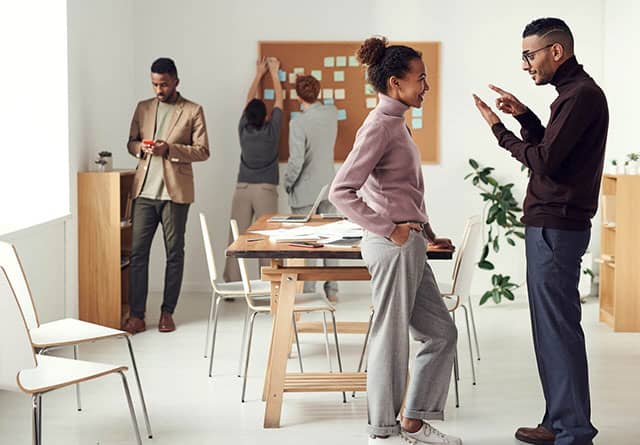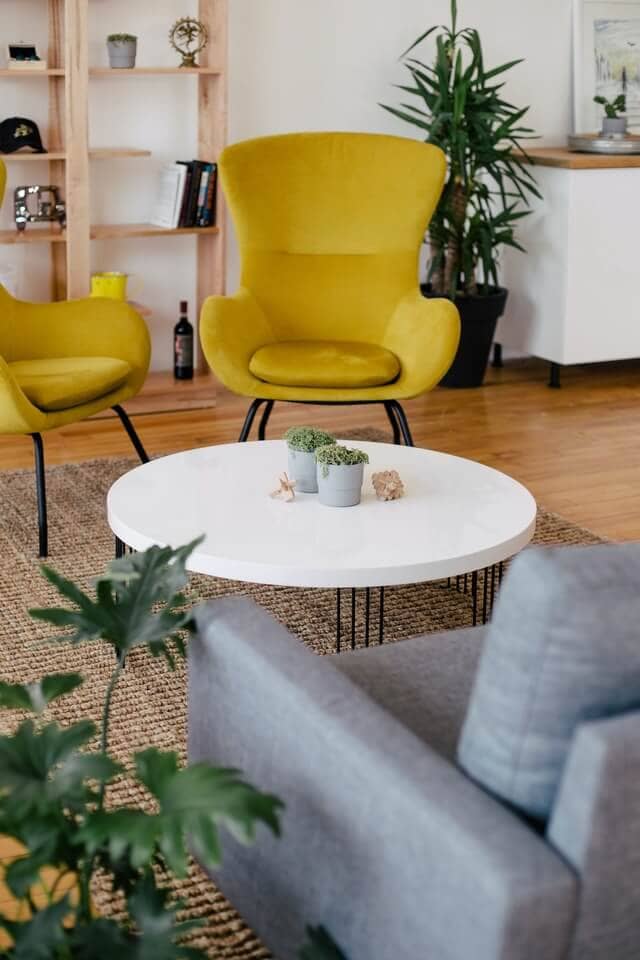 Space to make your
greatest impact.
When you have space, you can focus on what you do best and make significant contributions to your community, career or whatever impact you desire to make. So, take a deep breath, slow down, and make space for the things that truly matter in your life.
Best Place to start your business when you are looking for affordable office space in Bangalore. Highly recommended for individuals and starts to explore !!
Collab is very nice work place with all facilities along with a good view and great outdoor area along with play area. We have 20+ team who really enjoy working in this place. Management is professional, friendly and helpful.
Been working here for more than a year, its very peaceful area to work in this environment. all the ambience is good well maintained area and disciplined staff.
Have been working hear for 3 months it's great environment to work and the with proper and professional office space to work
"Collab Cubicles" has been my go-to coworking space for an extended period. Its dynamic environment, exceptional amenities, and remarkable community have surpassed my expectations, providing an outstanding environment for my professional endeavors.
It's rare that you're able to find a space that is so welcoming of creatives and innovators. At The Collab Cubicles, the sky is the limit. It's a great place to foster community.
I've been at this co-working space for a while, and I must say, it's absolutely fantastic! The atmosphere is incredible, the facilities are excellent, and everyone is so helpful. It's the best place for getting work done and networking with fellow professionals.