Coworking Space Whitefield
Welcome to Collab Cubicles: Your Premier Coworking Space in Whitefield
Are you in search of a dynamic workspace
Collab Cubicles fosters creativity, productivity, and innovation? Look no further. Collab Cubicles is your gateway to an exceptional coworking experience right in the heart of Whitefield, Bangalore.
Why Choose Collab Cubicles?
At Collab Cubicles, we understand that the modern work landscape demands flexibility, connectivity, and convenience. Our coworking space in Whitefield has been meticulously designed to meet the diverse needs of professionals, freelancers, startups, and established businesses.
Features and Amenities
Prime Location: Located in the thriving tech hub of Whitefield, our coworking space provides easy access to major IT parks, corporate offices, and bustling commercial areas.

Flexible Workspaces: Choose from a range of flexible workspace options, including open workstations, dedicated desks, private cabins, and meeting rooms, all designed to accommodate your unique requirements.

Tech-Enabled Environment: Stay connected with high-speed internet and cutting-edge office technology. Our tech-enabled meeting rooms and conference facilities ensure that your business operates seamlessly.

Community and Collaboration: Join a vibrant community of like-minded professionals and entrepreneurs. Collaborate, network, and exchange ideas to drive your business forward.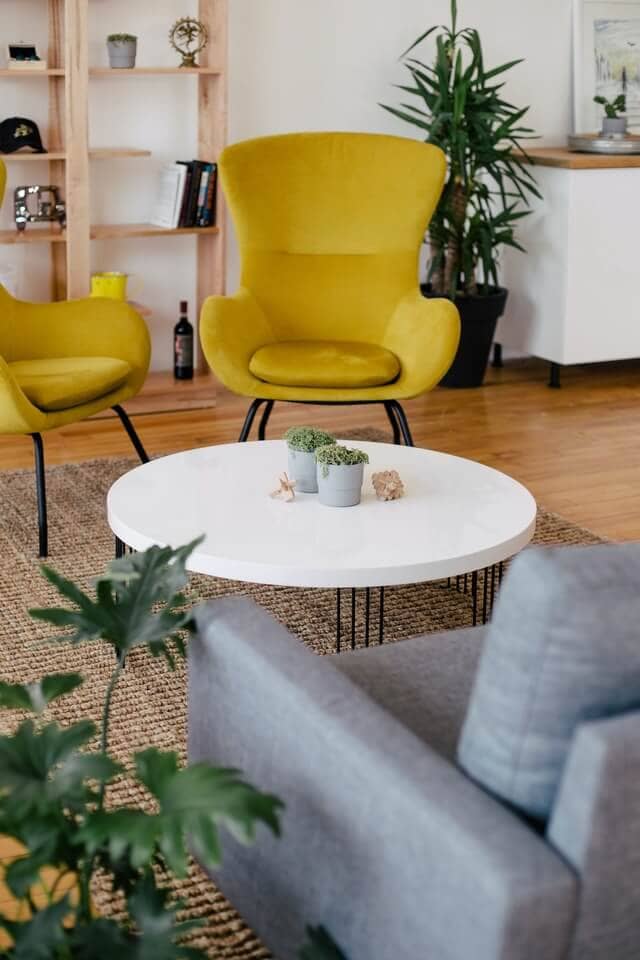 Whitefield, often referred to as the Silicon Valley of India, is renowned for its technological prowess and innovative spirit. By setting up your workspace here, you gain access to a thriving ecosystem of businesses, startups, and professionals.
We Provides All Facilities For Better Work Environment
Elevate your work experience at Collab Cubicles' coworking space in Whitefield. Whether you're an individual looking for a flexible workspace or a team in need of a collaborative environment, we have the perfect solution for you. Discover the future of work in Whitefield. Join Collab Cubicles today. Your Premier Coworking Space in Whitefield.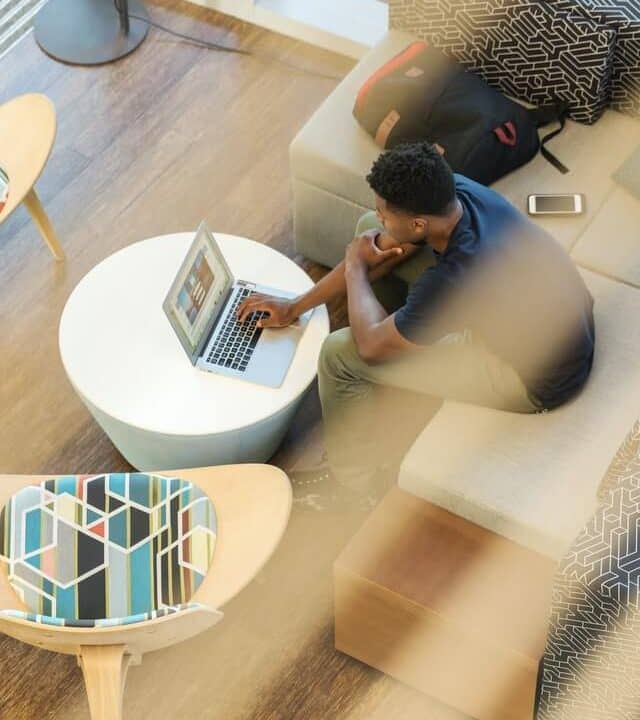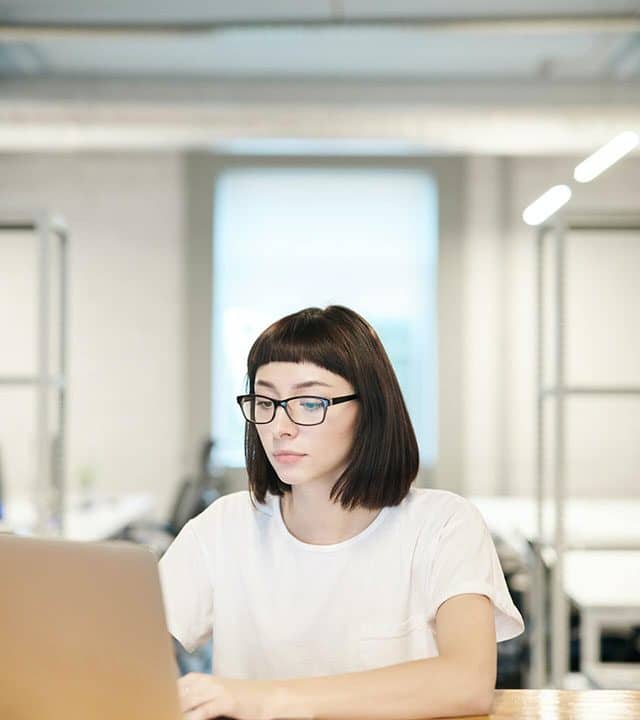 Most Affordable Co-Working Place In The City​​
Whitefield is a popular IT hub in Bangalore and Collab Cubicles is a  affordable coworking space available in Whitefield. We are the most affordable spaces today in Whitefield for shared/co-working spaces and business centers. We offer amenities like meeting rooms, high-speed internet, and printing services at an affordable rate.