Unlock your potential in the vibrant and collaborative community of our coworking space in the heart of Bangalore.
A Place That Helps
Growth of Your Work
Collab Cubicles is a platform for entrepreneurs, freelancers, and small business owners that offers shared workspaces to improve productivity and collaboration. They provide fully furnished coworking spaces at affordable prices, including private offices, dedicated desks, and flex spaces. Members can access high-speed internet, printing services, meeting rooms, and other amenities.

Besides a comfortable and professional workspace, Collab Cubicles also creates a community of like-minded individuals who can network, share knowledge and skills, and collaborate on projects. They organize various events, workshops, and seminars to support their members' personal and professional growth.

One of the main advantages of Collab Cubicles is the flexibility it offers. Members can choose the type of workspace they need and the duration of their stay. Moreover, they can enjoy a stress-free work environment without the hassles of traditional office leases, maintenance, and utility bills.
Space to make your
greatest impact.
The ultimate hub for creativity, productivity and community! This high-energy space is a sanctuary for the entrepreneurial-minded and is designed for those who seek inspiration, motivation and support. With its modern decor, abundant natural light and state-of-the-art amenities, Collab Cubicles is the perfect location to manifest your dreams and bring them to life.
We Provides All Facilities For Better Work Environment
We provide private offices, coworking spaces, meeting rooms, event spaces, and virtual offices. High-speed internet connectivity, printing, scanning, and photocopying services are available on-site. Conference rooms are equipped with projectors, whiteboards, and video conferencing facilities. The coworking spaces offer lockers, lounge areas, and kitchen facilities. Members can enjoy free coffee and tea, as well as various events and workshops organized by Collab Cubicles.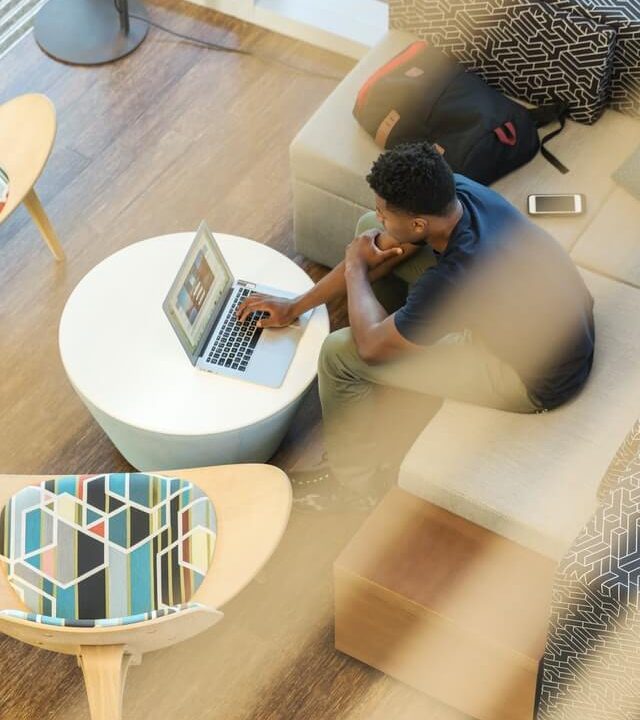 Most Affordable Co-Working Place In The City​​
Whitefield is a popular IT hub in Bangalore and Collab Cubicles is a  affordable choice available in Whitefield. We are the most affordable spaces today in Whitefield for shared/co-working spaces and business centers. We offer amenities like meeting rooms, high-speed internet, and printing services at an affordable rate.